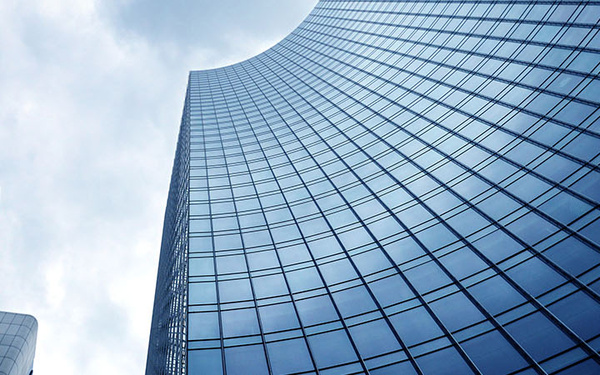 Antitrust, Public Procurement and State Aid Law
Avoid fines, ineffective legal transactions and damage to your image:
Act securely, successfully, and in a legally compliant manner with the help of our customised solutions.
Legislation and case law are in constant flux in antitrust, public procurement and state aid law. Ongoing and intensive engagement with these three disciplines is, therefore, essential in public and private sector procurement. PwC offers specialised and solution-oriented advice in a strictly regulated market.
In the European Union, in Germany, and in other important industrialised countries – with only a few exceptions – a strict ban on the formation of cartels applies. In order to be able to operate within this legal framework in compliance with antitrust law and with the desired entrepreneurial success, companies need a good antitrust strategy. PwC provides comprehensive advice on all aspects of antitrust and merger control law, as well as investment control. In addition to our legal expertise, we possess extensive industry knowledge – from raw materials to IT hardware or software to the consumer goods sector. With PwC Legal, you benefit from the global PwC Legal network and the close cooperation with PricewaterhouseCoopers GmbH Wirtschaftsprüfungsgesellschaft. We have the expertise and the capacity to provide you with all antitrust law services nationally and internationally from a single source.
This is how PwC Legal supports you
Our lawyers advise you on:
National and international merger control
Cartel and damages proceedings, searches
Investment controls
Forms of cooperation and distribution agreements
Compliance
Foreign trade law
The awarding of public contracts harbours innumerable pitfalls for all parties involved, and requires a legally secure handling of award procedures. PwC Legal assists contracting authorities and bidders with individual solutions to overcome all hurdles related to antitrust law. Our clients benefit from our selective support or our all-round, well-thought-out packages on public procurement and all related issues. In doing so, we ensure that the requirements of European and national law – including the laws of the Federal States on public procurement – are complied with, and that scope for design is exploited. Our experienced team advises public contracting authorities at federal, state and local level as contracting authorities and private companies as bidders in complex procurement procedures, and represents them vis-a-vis the European Commission, as well as German and European courts.
We advise both nationally and internationally on specific sectors and procurement variants, such as PPP and infrastructure projects in the areas of transport, IT, energy and supply and disposal.
How PwC Legal supports public sector clients
Our lawyers advise on:
Procurement procedures, compliance issues, representation in procurement review proceedings, contract drafting in public procurement
Expert opinions on public procurement law
The awarding of contracts by the federal government, the state, municipalities, public enterprises
The structuring of public and public-private projects and transactions in the infrastructure sector, privatisation efforts
We advise you on all issues of EU state aid law and national funding law, and work with you to develop solutions tailored to the individual case at hand, in order to render state funding measures legally secure.
We take a multidisciplinary and holistic approach, combining highly qualified legal and economic expertise with comprehensive industry knowledge and the necessary technical understanding. As a result, you benefit from comprehensive services from a single source, the added value of which goes far beyond pure legal advice.
We advise private companies, as well as the public sector and its companies, and support aid providers, aid recipients and other parties indirectly affected by state aid in all issues relating to state aid and subsidies law.
This is how PwC Legal supports you
Our experts advise on:
The acquisition, application and administration of funding, e.g. for complex procedures within the framework of IPCEIs or the EU Innovation Fund
Notifications, requests for information, investigation procedures and competition complaints brought before the EU Commission
Issues in administrative and judicial proceedings before national courts and the Union Courts, in particular, regarding the rejection of applications or the recovery of funding
The financing of services of general interest, the demarcation of economic from non-economic services, the development of entrustment acts and separation accounts
Private Investor Tests (PIT) to prove market-compliant financing
Company transactions (due diligence under state aid law) and the assessment of recovery risks
Compliance with state aid and subsidy law