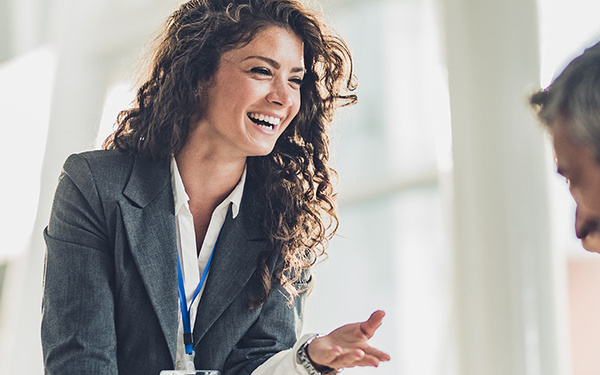 We think and act globally - or locally, depending on your wishes as a client.
Welcome to PwC Legal. Do you have legal questions you would like answering by experienced, highly specialised legal professionals? If so, you have come to the right place: the lawyers at PwC Legal. Our company is one of the world's leading auditing and consultancy companies. We think and act globally – or locally depending on what you, our client, want. And even if your concerns straddle different sectors and topics, you will find we have the best experts to advise on them.
In Germany alone PwC Legal has over 250 employees at 18 locations. Internationally, there are over 3,500 team members in over 100 other countries. If you would like more details about PwC Legal's qualifications, services or client-specific approaches, please click on the topics below. And do get in touch. PwC Legal would be happy to help you.