Restructuring is time-consuming and expensive. It can have a massive impact on the daily business of affected companies. In addition to knowledge of employment law, constant cost control is essential – and this is where HR Analyst comes in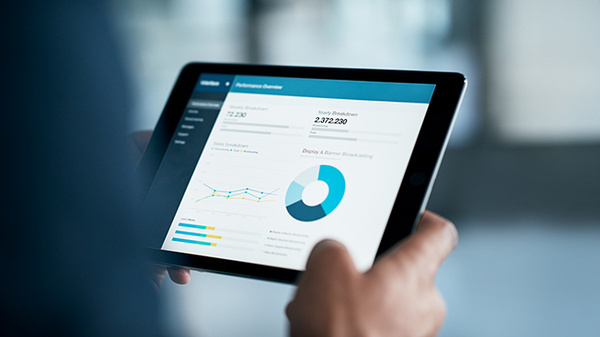 HR Analyst is a modular, cloud-based solution for calculating personnel costs which protects sensitive data and processes it according to your needs. As part of our HR Analyst service package, our lawyers and HR experts will provide you with support on various issues and processes which need a precise information base on existing cost structures.
HR Analyst can be used to calculate and monitor personnel costs at country, business unit, department or team level. For HR transformation processes, we can assist you with precise cost forecasts, data-driven support for works council negotiations, and social welfare-oriented selection.
In addition, HR Analyst can be used for sustainable crisis planning by calculating short-time working allowances, top-up contributions and social security costs.