Globalisation means that contractual landscapes within companies are becoming increasingly complex. Administration processes require collaboration across departmental boundaries and between group companies. Contractual relationships, terms and deadlines have to be managed transparently. Advancing digitalisation offers extensive opportunities for standardising and automating workflows in contract management.
The integration of contract management into your existing IT systems will enable the creation of seamless, efficient work processes. The added value of this digital approach usually becomes clear after only a short time.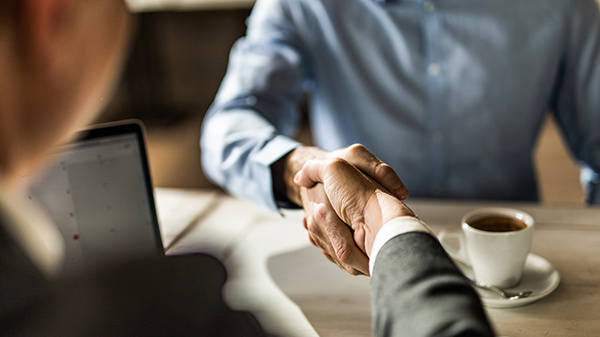 We can help you analyse existing processes and design a contract management plan. Our LegalTech experts can also advise you on selecting a suitable technology solution for your company, and support you with implementation and roll-out of your solution. When selecting and standardising contractual content, you benefit not only from our IT expertise, but also from the extensive industry expertise of our lawyers.We facilitate the work for all departments involved at your company through increased transparency and efficient processes. We undertake targeted standardisation measures to reduce the complexity of your contract landscape. This allows employees to dedicate time to strategically valuable activities such as contract negotiation, compliance with regulations, quality management and risk management.