Some company departments are currently struggling to draft and manage an increasing number of legal documents efficiently. Meanwhile, another department faces the problem of having to view and analyse unprecedented quantities of documents – as part of due diligence, for example. We offer powerful services that enable us to carry out precise information extraction and analysis for a variety of legal use cases.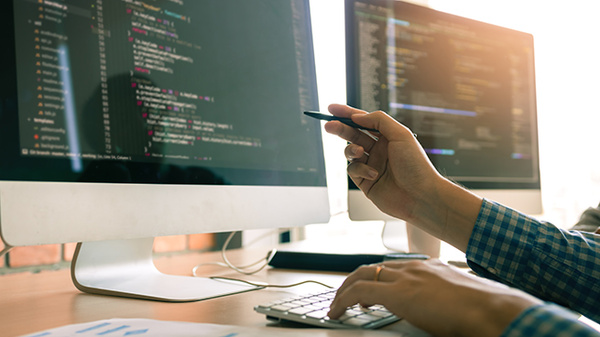 Structured data is obtained from various documents in order to carry out analyses, assess risks and finally create precise documentation.
We have the experience required to design an efficient process and match it up with the digital tools (including AI) best suited to the tasks and document type in question.
In cooperation with the Forensic Services unit at PwC GmbH WPG, a legally independent company in the PwC network, as well as specialists in nearshore Shared Delivery Centres, we are able to process large amounts of information within a very short period of time and present the content to our lawyers for legal interpretation.